Smooth Wrinkles, Improve Skin Tone, Refine Skin Texture, And More!
Microneedling is a form of collagen induction therapy intended to smooth wrinkles, improve skin tone and texture, and decrease scarring. The process works by delivering tiny micro channels to the skin using a set of sterile needles. The controlled micro-injuries help produce collagen and elastin.
The concept of microneedling is based on the skin's natural ability to repair itself in response to physical damage. Immediately after an injury, the body naturally reorganizes and rebuilds, stimulating production of fibrin as well as improving the extracellular skin matrix.
"I am amazed at the results after just one treatment!
I have had microneedling treatments at other spas and the results were not even close to the results I got after just one treatment at Lani's. I have a lot of scarring around my mouth and lower face from hormonal acne and this treatment significantly reduced the appearance of those scars after just one treatment.

Madison did the treatment and she was fantastic. She went over my problem areas multiple times and I feel like I received a much better treatment than any I have had in the past from other spas. The fine lines and wrinkles I had started noticing were softened or eliminated. I can not wait to get my next treatment if the results are this good after one treatment.
What are the benefits
of Microneedling?
Our aestheticians assess each clients unique needs and use a special device equipped with a set of sterilized needles to create superficial micro-channels which allow topical gels, creams, and serums to be absorbed more effectively in the skin to repair:
Most patients see results over the course of several days and weeks. Results continue to improve up to 6 months after the treatment as collagen production/remodeling continues.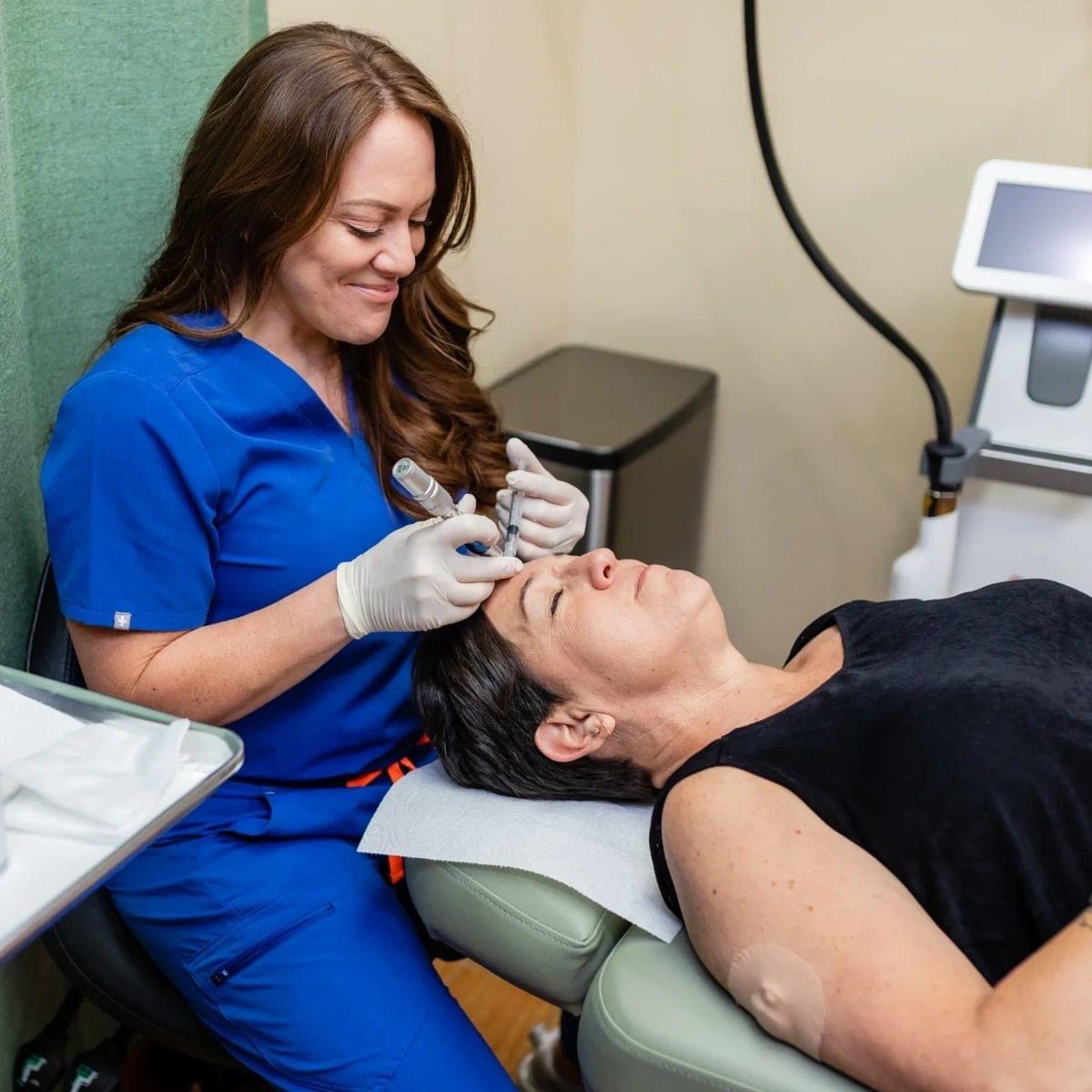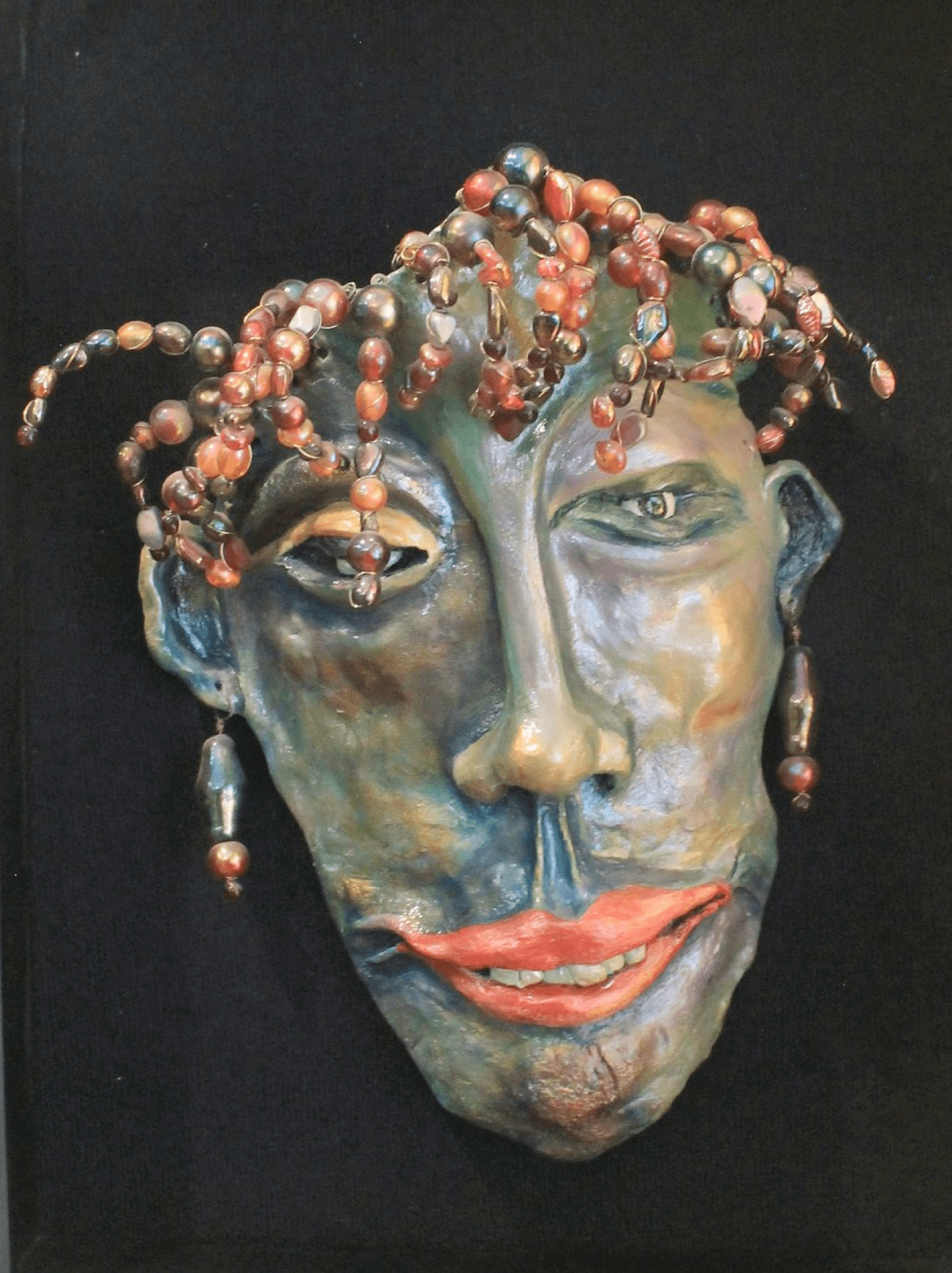 At Lani's, we want you to feel and look your best!
Call us today for a free consultation so we can help improve your appearance and confidence in a relaxed private environment.
CERAMIC FACES MADE BY LANI. *Results not typical.