Beautiful Makeup, Quality Ingredients​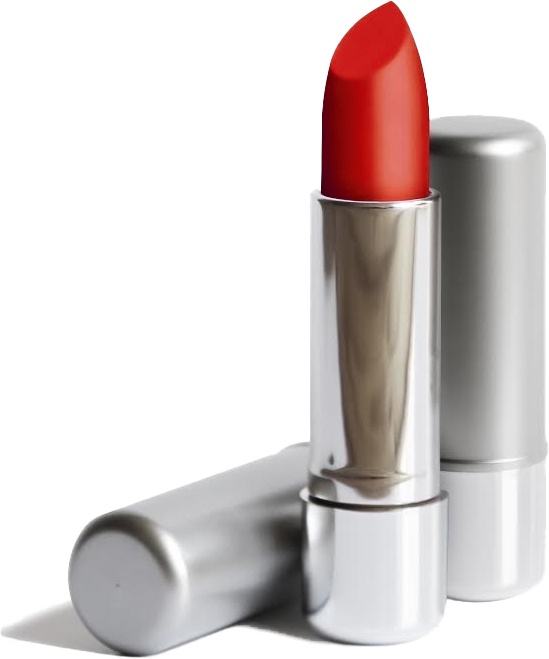 A personal note from Lani
When first introduced to Advanced Mineral (AM) makeup, I had been using department store brand makeup, which caused me to occasionally suffer from acne breakouts. When I heard about AM, I had a natural skepticism because of my past experiences. I thought, "Oh, it's just another makeup promising to change my life!"
When I heard customers praising the AM foundation and concealer, I thought I would give it a try. It turns out they were right! AM products surprised me by how silky, airy, and light they felt on my skin. The foundation stayed on all day without needing to be touched up, and the concealer never creased in the lines under my eyes! I couldn't figure this out! Why was Advanced Mineral makeup staying on my skin and looking great all day into the night?
During a discussion with the founder of the company, Annie Mayo, she explained: "The reason AM stays on your skin all day and night is because it is 100% pure pigment. There are no fillers, binders, or chemicals in the makeup, unlike other high-end makeup." When she said this it was like a light-bulb went off in my head! I had been thinking that using an expensive department store brand and paying more meant that it would be better quality. It turns out, though, that it's not even good for my skin! With Advanced Mineral makeup, I am paying the same or less than the department store brand, using less per day, and it is doing amazing things for my skin. To top it off, I'm also getting compliments on how good my skin looks! People don't even realize that I have makeup on because it looks so natural!
"Lani took extra consideration of my skin tone and I'm so happy with the results!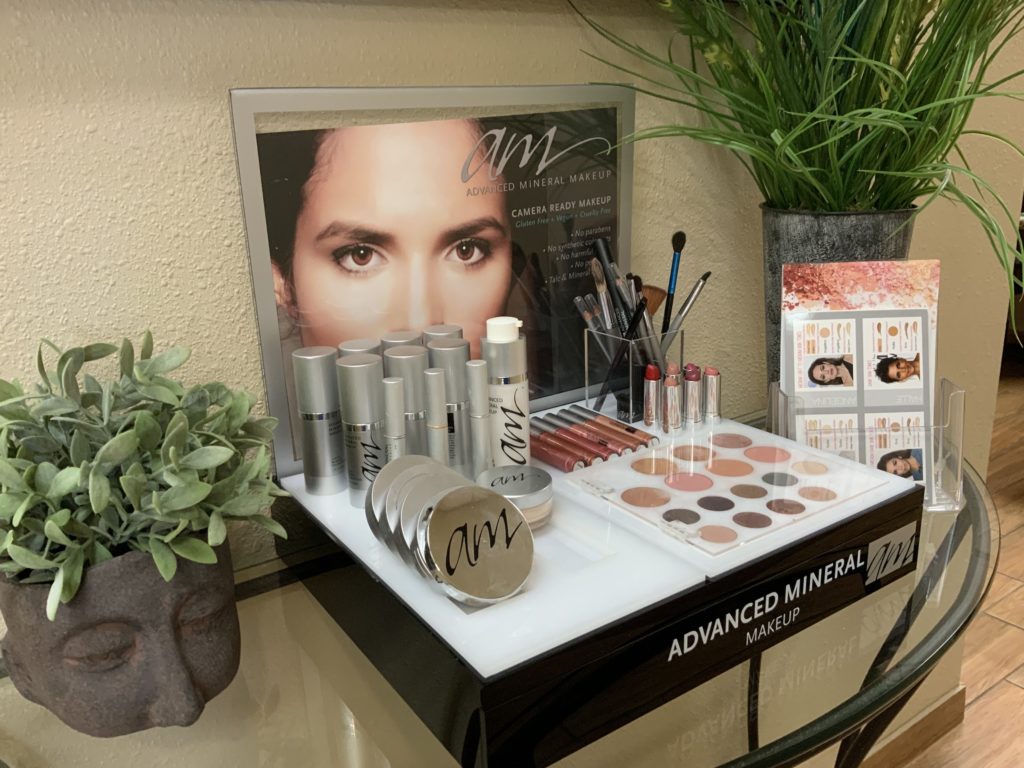 to choose Advanced Mineral Makeup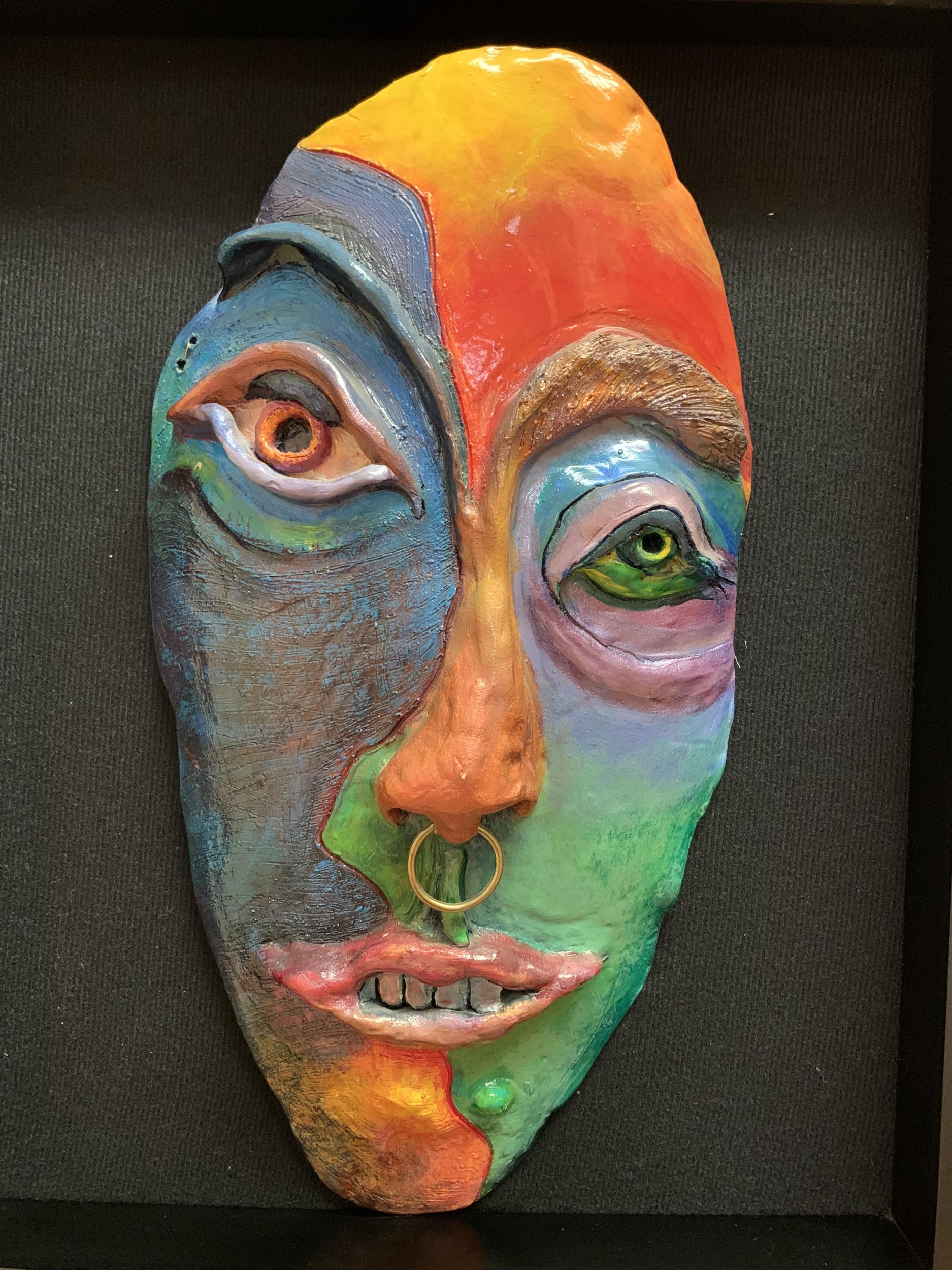 I'm so happy and proud to carry Advanced Mineral makeup as well as Sanitas skincare line. They pair perfectly together!​
So come in and let's get you started on a healthy skincare and makeup line! We would be happy to give you a free consultation so you can start looking your best today!
CERAMIC FACES MADE BY LANI. *Results not typical.