Improve and smooth skin texture!
Dermaplaning is a manual exfoliation technique that uses a sharp surgical blade to gently shave the outer layers of the skin to remove dead, dull skin cells and fine vellus hair (peach fuzz) that is often found on the face.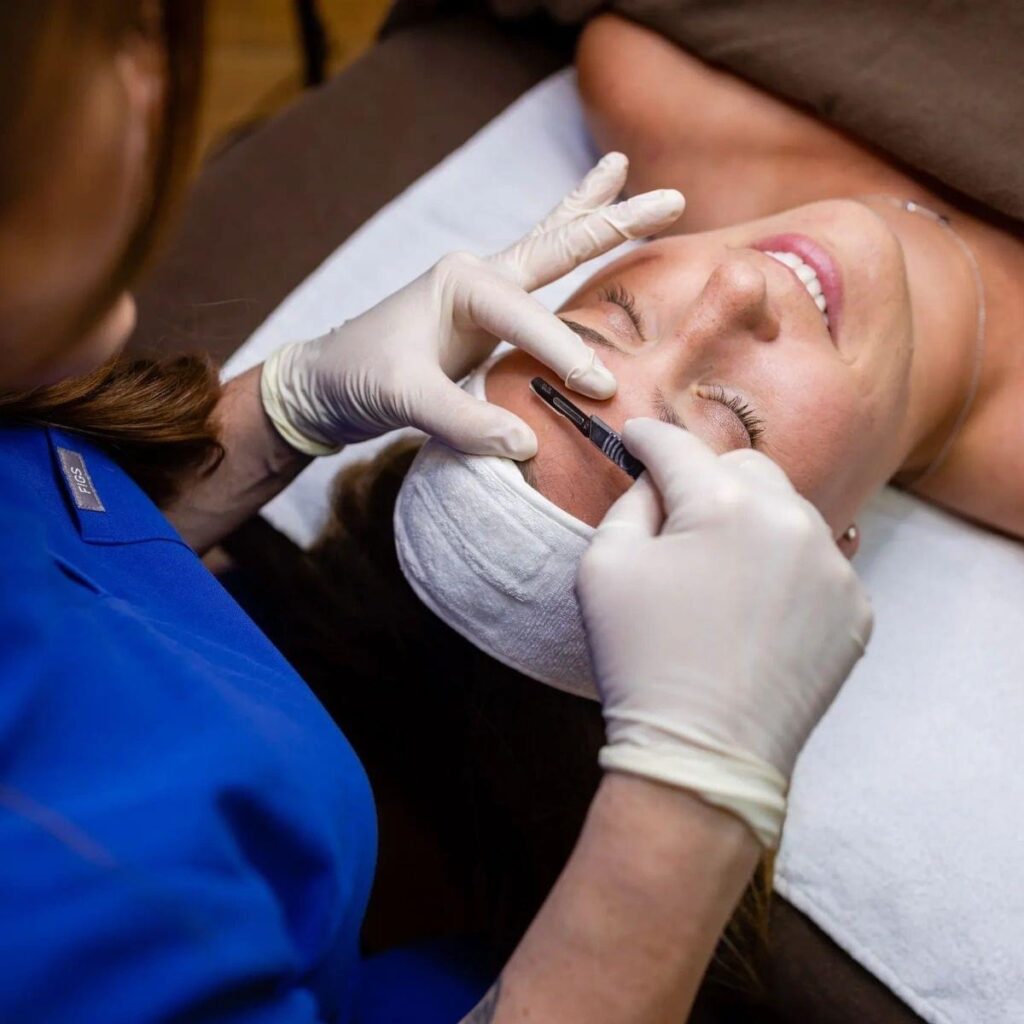 What can I expect
After Treatment?
There is no down time involved with dermaplaning, though there may be slight redness in the treated areas which will subside within a few hours of the treatment. Products will be able to penetrate the skin more efficiently and thus more effectively. Makeup can be worn immediately after, with a noticeably smoother application. Dermaplaning can be combined with services such as microdermabrasion and chemical peels for improved results. 
Exfoliating products such as alpha hydroxy acids and beta hydroxy acids (AHA's and BHA's), retinoids, and scrubs should be avoided 5 days before and after treatment to avoid excessive skin exfoliation and irritation. It is also important to use a sunscreen daily after this treatment, as skin will be more sensitive to the sun's harmful rays after treatment.
"If you are on the fence about calling her, my advice is to call her sooner than later to just understand what she can do for you.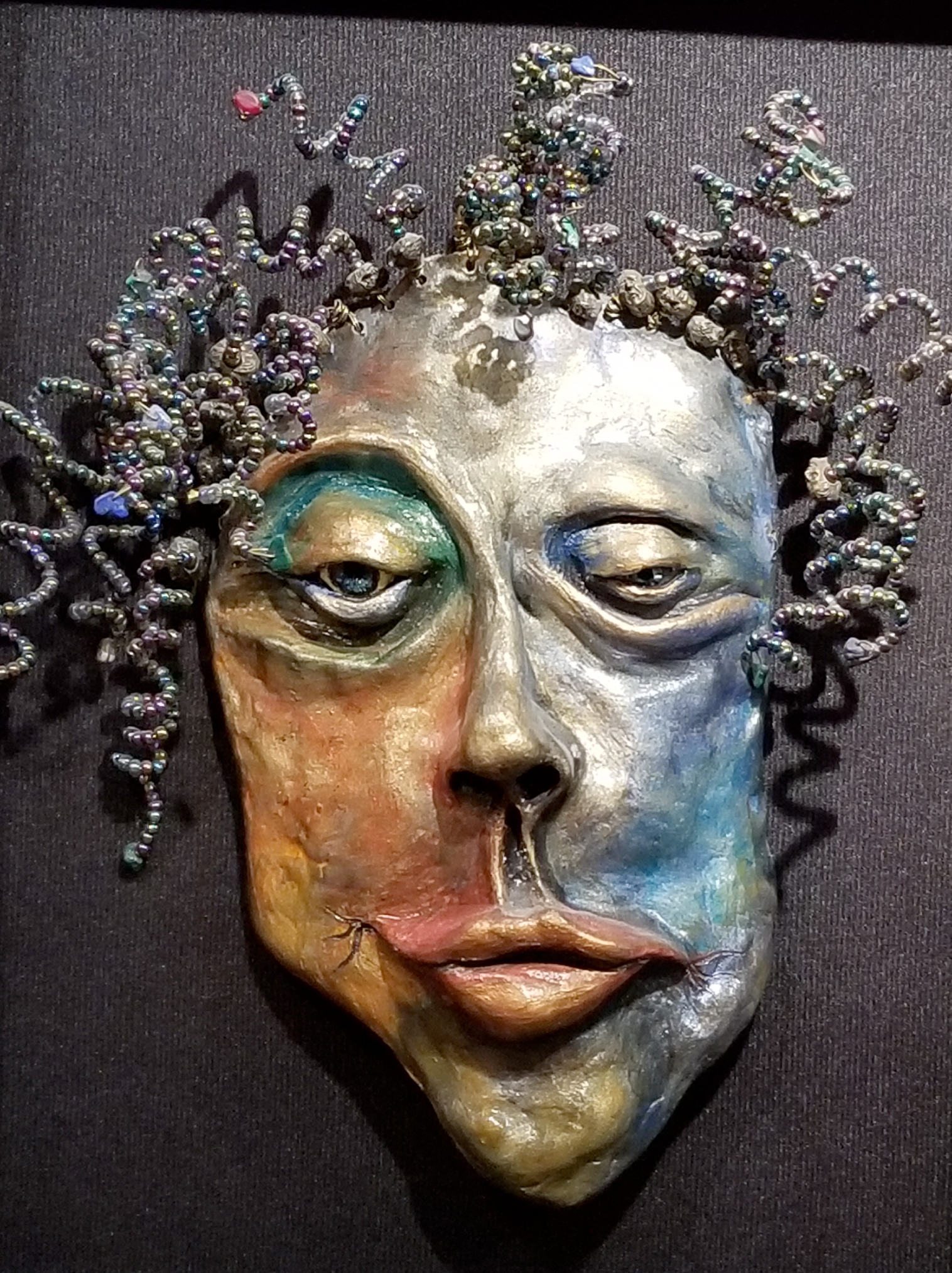 At Lani's, we know you want to look and feel your best every day.
Call us today for a free consultation so we can help improve your appearance and confidence in a relaxed private environment.
CERAMIC FACES MADE BY LANI. *Results not typical.